Jewish Identity Seminary​
The Seminary engages in deepening Jewish identity in Beit She'an and provides a platform for dialogue between different sectors and parts of the community.
The seminary's programs combine educational and practical contents and offer participants a deeper understanding of the Jewish culture and its origins, from biblical to current times.
The diverse programs stimulate discussion of current events occupying Israeli society.
Ten national service volunteers employed by the seminary operate throughout the year at schools, pre-schools, youth homes, senior centers, and many other projects in the community.
With their help, we reach a wide range of participants in Beit She'an and the surrounding valley.
As part of the aim of being involved and active participants in the town we have initiated a range of unique, community-oriented projects: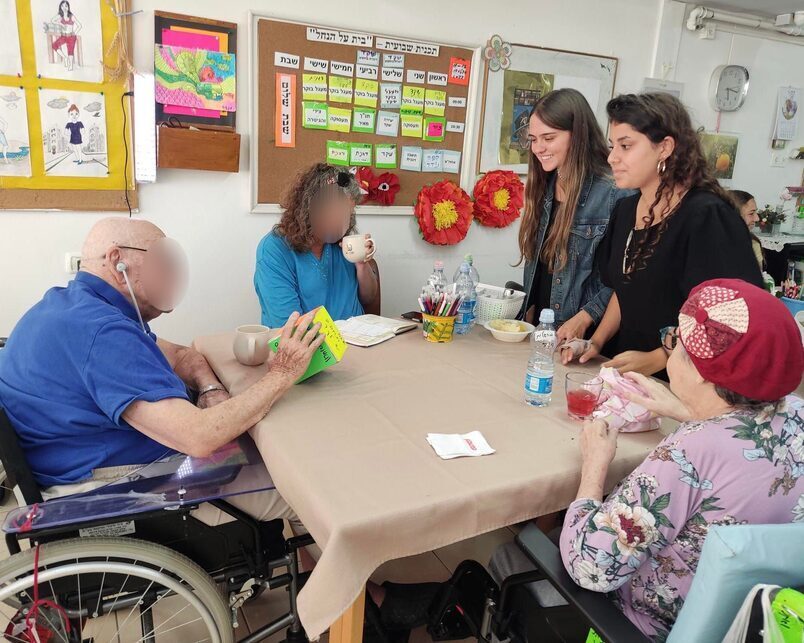 Roving Café
This project allows the disabled to experience a café atmosphere. Our volunteers reach senior centers and other welfare centers in the town and the vicinity and provide, beyond a cup of coffee, also entertaining activities and a joyful experience.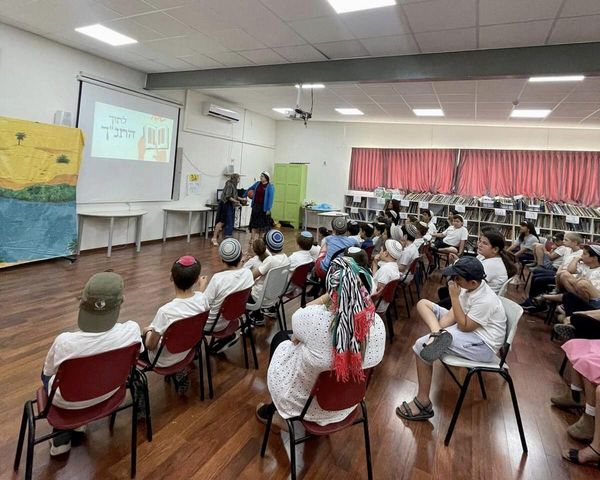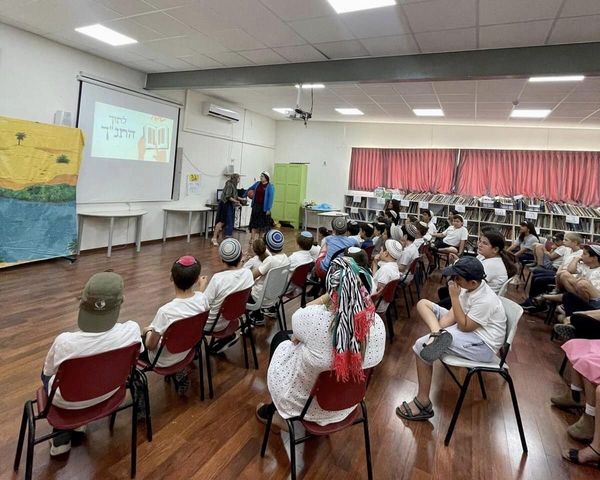 Youth Club
Dozens of teenagers from different settings come to the club and meet with older counselors who serve as mentors. The counselors teach topics such as Zionism, and encourage the participants to strive for significant military service and more.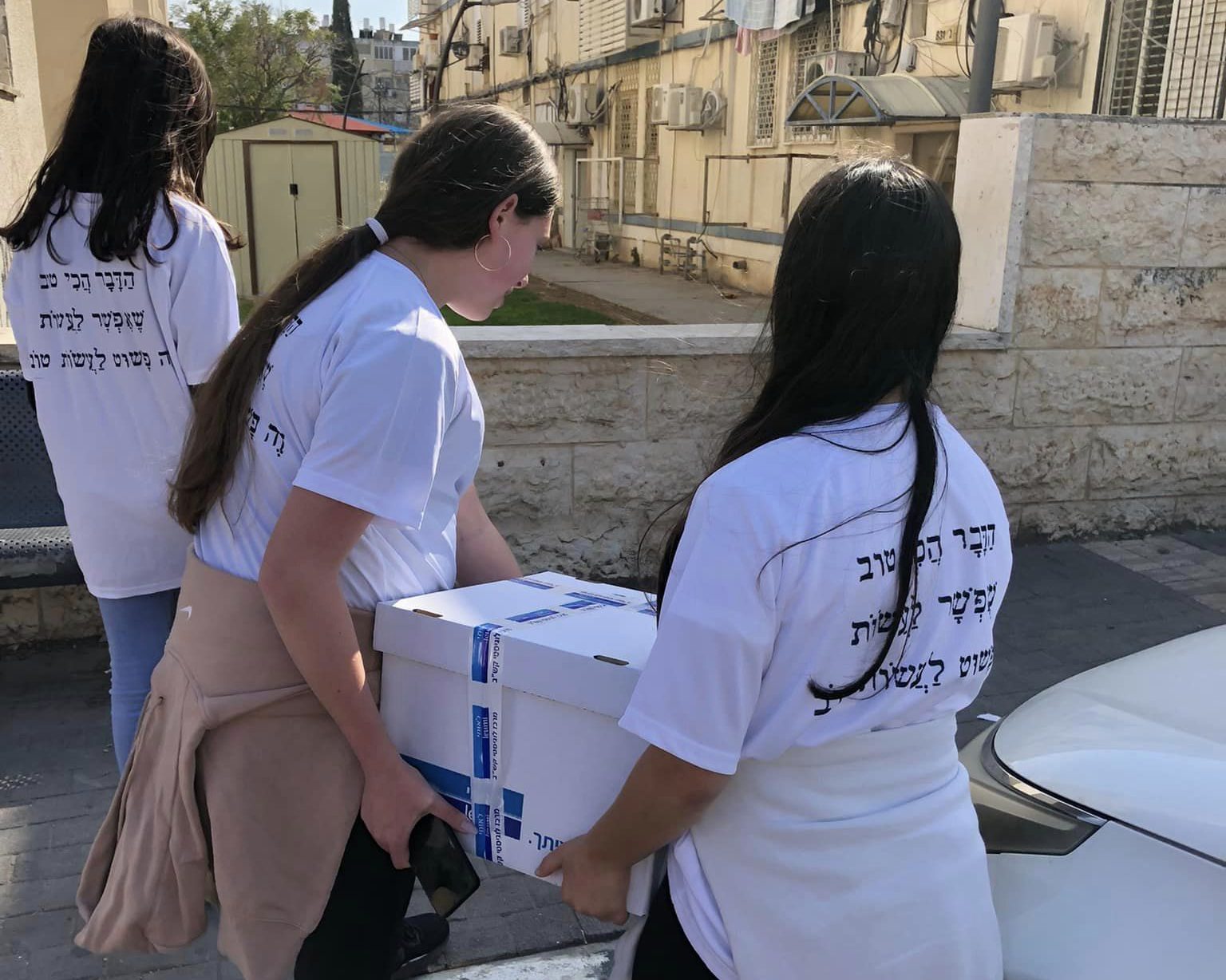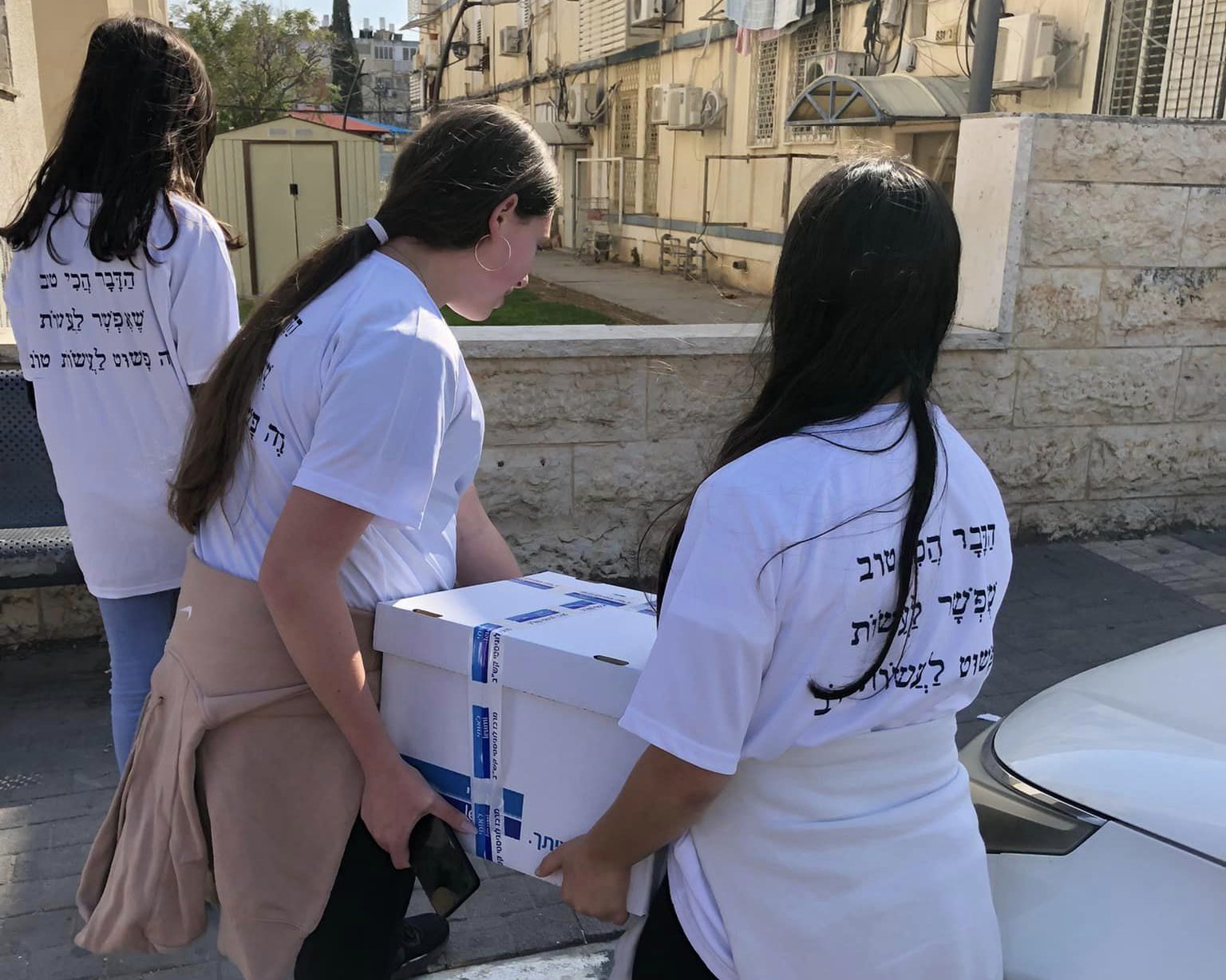 Adopt-a-Senior
Families in the town and yeshiva students "adopt" local senior citizens. Once a week the volunteers visit the seniors in an attempt to alleviate their loneliness. In return, the volunteers hear about the senior's experiences while developing Israel in its first years and learn from their life experience. On special occasions throughout the Jewish year, we arrange major events for all the seniors and volunteers.